Hotel Near University of Calgary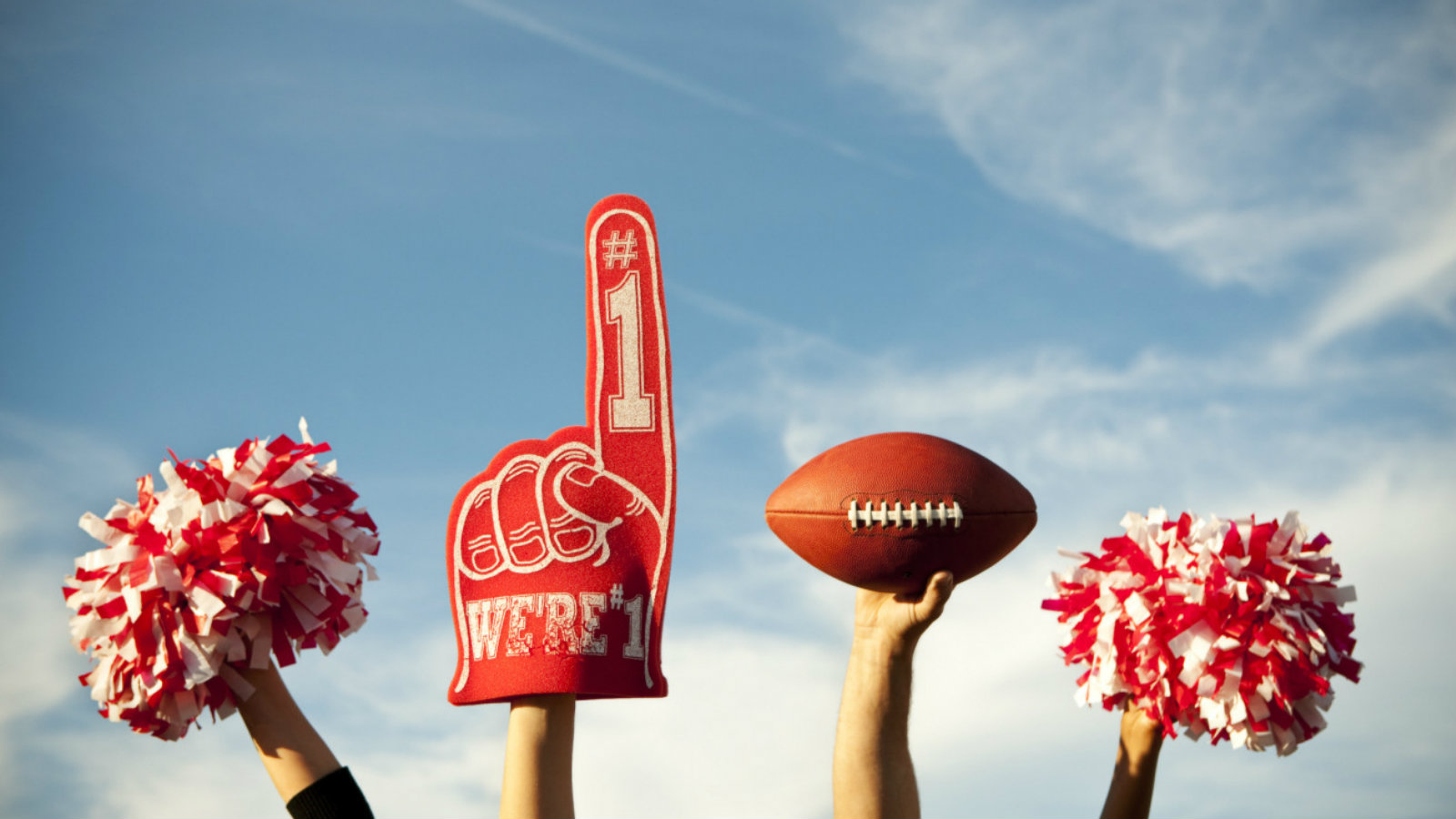 The University of Calgary is a public university in Calgary, Alberta, Canada. The University is composed of about 25,000 undergraduate and 5,500 graduate students. The university grounds lie about 2km north of Downtown Calgary, and immediately south of the neighborhoods of Varsity and Dalhousie.
Enjoy our best available rates when you stay at our hotel near University of Calgary. Stay with us after a winning basketball game, homecoming weekend, student orientation, parents weekend, graduation, or one of the hundreds of other campus events. Plus, enjoy free parking, fast & free WiFi, and bottled water during your stay.