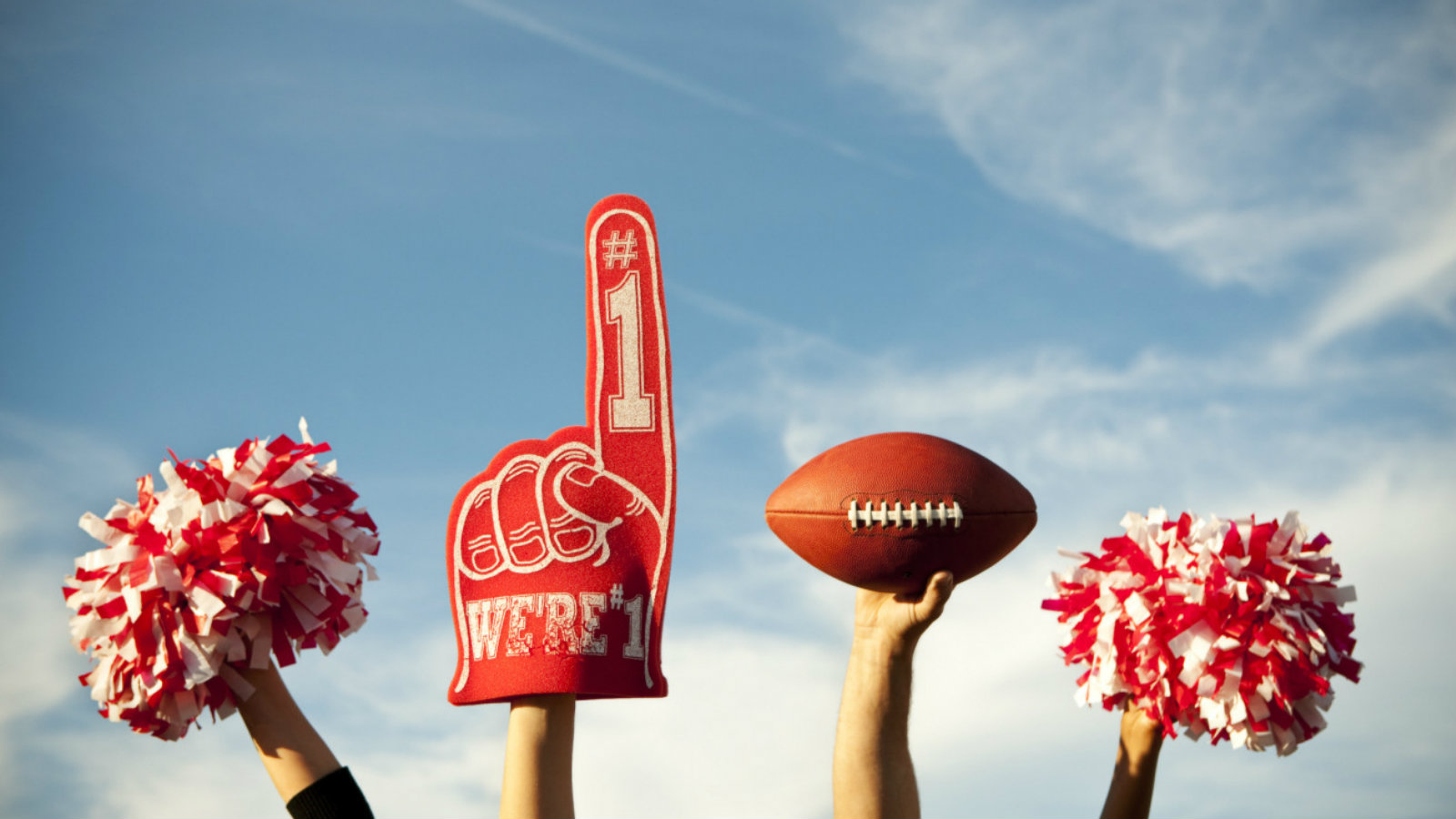 Calgary Colleges
Four Points Calgary West Hotel invites you to take advantage of our exclusive local colleges, universities and private school offer. Enjoy our best available rates when you stay in one of our comfortable guest rooms and visit one of the many nearby colleges. Stay with us after a winning basketball game, homecoming weekend, student orientation, parents weekend, graduation or one of the hundreds of other campus events. Plus, enjoy free parking, free high speed Internet access and bottled water during your stay.
University of Calgary - 9.5km The University of Calgary is a public university in Calgary, Alberta, Canada. The University is composed of about 25,000 undergraduate and 5,500 graduate students. The university grounds lie about 2km north of Downtown Calgary, and immediately south of the neighborhoods of Varsity and Dalhousie. Go Dino's!
Rocky Mountain College - 9.8km Rocky Mountain College is a multi-denominational Christian college in Calgary, Alberta. Rocky Mountain College is sponsored by the Canada West District of the Evangelical Missionary Church of Canada. However, RMC's faculty, staff, Board of Governors, and student body represent more than 25 denominations.
Roberston College - 10.2km Robertson College is a vocational/career college with campuses worldwide. The college is dedicated to providing students with a practical, focused education designed to give students the skills they need to enter into the workforce within one year.
Alberta College of Art + Design - 9.8km Alberta College of Art + Design is located in Calgary on the North Hill overlooking the Bow River and the downtown skyline. ACAD features 11 unique programs including Photography, Visual Communications Design, Ceramics, Drawing, Fibre, Glass, Jewelry + Metals, Media Arts + Digital Technologies, Painting, Print Media and Sculpture.

Enjoy our best available rates any day of the week through the end of the year.